Should you drive a Ford Mach-E for work in 2022?
Part of a series on Electric Vehicle Reimbursements
Recently, we have been getting many questions about electric vehicles ("EVs"). In 2022, many car makers will be releasing new EVs. Since we at Cardata provide vehicle reimbursements, it is our job to keep customers updated on how this impacts them.
(If you are not familiar with vehicle reimbursement programs, we recommend starting with this article.)
We especially want to help Cardata drivers decide whether an electric car would be a wise choice for their next vehicle. EVs come in all shapes and sizes, but we started by looking at the merits of one: the 2022 Ford Mustang Mach-E Premium.
(Other models, like the California route 1, may also be reasonable choices. However, we chose to focus on the Premium edition for this study.)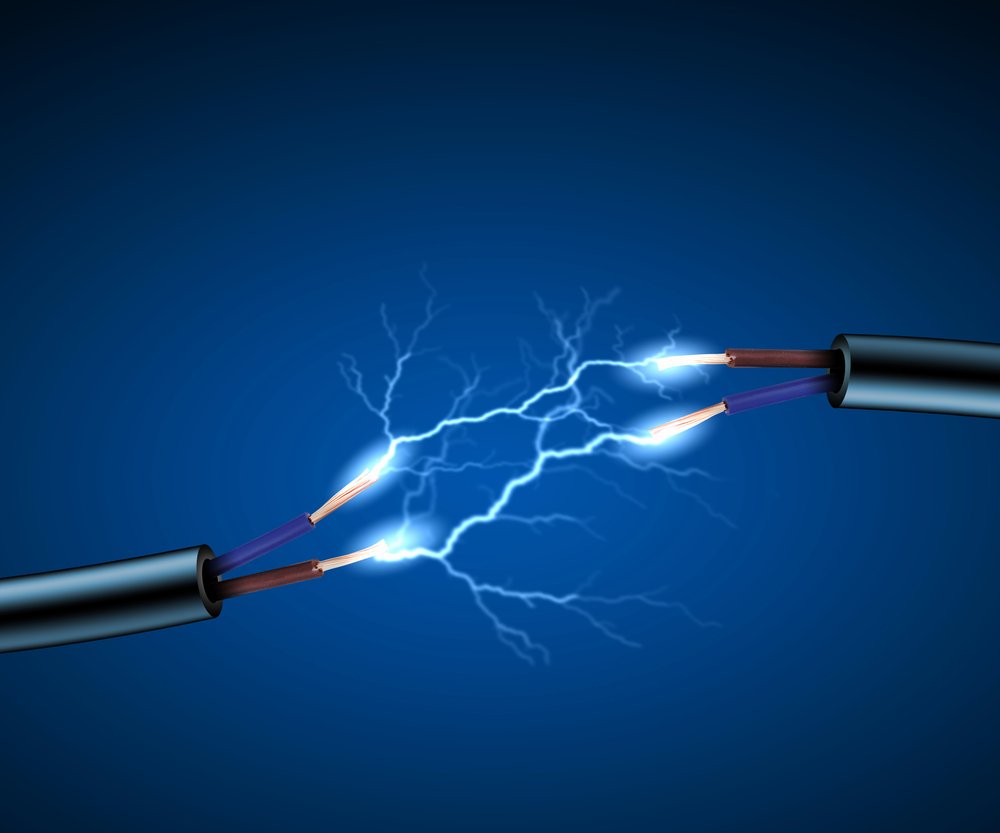 Facts about the Mach-E
The Mach-E Premium starts at $49,100. It is a 4-door SUV with either rear or all-wheel drive. It bears the Mustang trademark on the grill which, in classic EV fashion, is replaced with a solid panel. It is an eligible vehicle for the Federal Government's $7,500 rebate and incentive program.
The Ford Mach-E Premium with rear wheel drive has an EPA Estimated Range of 247 miles. The AWD option goes beyond the standard range to 303 miles.
The base model comes with 290 horsepower and 317 lb. ft. of torque—entirely respectable numbers, with options to clear 300 and 400 respectively.
Meet Paul
Our question is this: is the electric Mustang Mach-E Premium a smart choice for Paul? Paul is a Cardata driver, a Territory Manager based in Houston.
Driving for Work
Paul works for a construction equipment manufacturer, and visits clients throughout the south and along the Gulf Coast. He makes $150,000 per year. He chiefly establishes and maintains client relationships, visiting buyers and contacts in his region.
Many of his meetings take place in Houston and the surrounding area. He occasionally drives to Austin and Dallas.
Driving for Life
Outside of work, Paul spends time with his young family; his wife and two daughters. They take weekend day-trips of around 100 miles, for example down to the San Bernard or Brazoria Wildlife refuges.
As longtime Gulf Coast residents, Paul and family are anxious about storms. Paul is not a scientist, but he wants to know that he has done his part to reduce emissions.

Is it a good choice?
Range
With the AWD option, Paul can, on a full charge, make the trip to Dallas without a stop. He would need to charge his car when he arrives, which could be done during a meeting at a public charge station, or overnight at the hotel.
His routine local trips are amply covered—he can easily return home on half a charge. Austin is also within range, even with the rear wheel drive base model.
Appearance
For appearances sake, Paul needs a respectable car. He regularly deals with high value accounts: like the suit he wears to these meetings, his car must suggest the quality of his company and work.
The Mach-E Premium checks this box, with the sleek exterior one would expect of a Ford flagship, and a finer interior than other plug-in electric vehicles. When a client needs a lift, they are likely to be impressed by the ride.
Interior
Inside the car is enough room for family life. The extra storage space under the hood holds items Paul often needs, leaving the trunk empty for his daughters' personal belongings, and for a lunch basket when they take a day hike.
With the seats folded down, there is sufficient room for fishing gear when Paul meets his buddies by the water.
Cost
Paul's monthly reimbursement for his former gas car was between $640-$895 per month. In the currently sweltering used car market, he expects to sell his prior vehicle for $20,000, and put that money towards a new purchase. The $7,500 federal EV incentive will bring the cost of the Mach-E down.
Paul will also need to install a Ford Connected Charge Station at home for $799.
His car payments for the Mach-E would be about $700 a month. In Texas, it costs about $20.50 per month to charge an electric vehicle. Ford also estimates that the Mach-E would save drivers $893 annually on fuel.
Ford indicates a potential annual savings of $431 on maintenance. This seems realistic, given our recent findings about the lower cost of electric fleets.
With few maintenance costs, it is likely that his total monthly vehicle expenses will come in under $800. Some months, his employer will be paying for the car in its entirety, even though it is Paul's car—to use as he sees fit—after work.
Conclusion
For drivers like Paul, it is feasible to purchase or lease a Ford Mach-E premium. The range, especially on the AWD model, is expansive. The cost, especially with the $7,500 EV rebate, is covered by a salary like Paul's.
With his company's contributions, Paul gets to drive a stylish yet family-friendly vehicle at little personal expense.
Over the next few months, Cardata plans to review more vehicles, to determine whether they are appropriate for Cardata reimbursement program drivers. Watch this space for more reviews soon!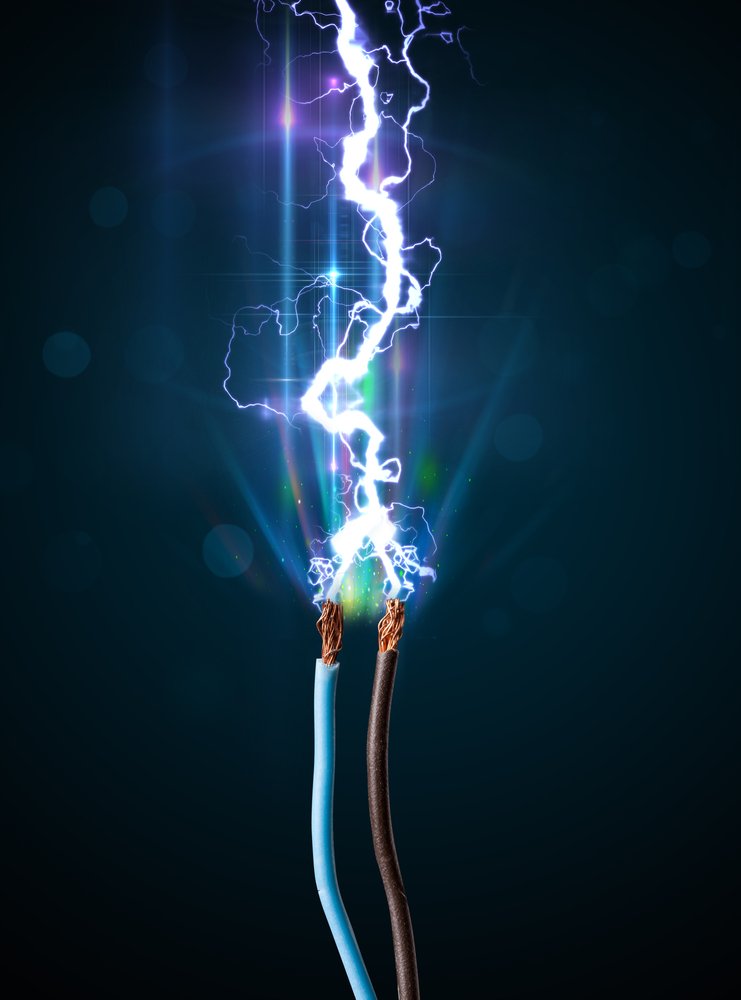 Further reading:
https://www.caranddriver.com/ford/mustang-mach-e
About Cardata:
Companies with employees on the road choose Cardata. We empower CFOs to reimburse mileage better. We offer outsourced administration, mobile mileage capture applications, and a full suite of reimbursement tools to simplify the administrative and financial burdens of vehicle operations.
We are the only vehicle reimbursement provider truly invested in supporting drivers, administrators, and executives. Cardata products and services are for all stakeholders.
Founded in 1999, Cardata was launched by former fleet executives who identified a need for a cost-effective and accurate way to reimburse drivers. Since our founding, we have built a 20-year track-record of delivering exceptional vehicle reimbursement solutions. Today, we serve companies ranging from smaller regional enterprises to Fortune 500